We have just topped 5000 Alexa skill installs
26-08-2021
We are pleased to announce that on Tuesday we topped 5000 Alexa skill installs! Thats just amazing!
We have also achieved over 4.7k shares on Facebook!
Thankyou everyone for supporting Almeria Radio.
The opening of The New Bar International with Almeria Radio
30-07-2021
What a fabulous evening everyone had at the opening of New Bar International with Almeria Radio!
Well over 100 people turned up to enjoy the night with DJ's Rob Mac and Mally providing the venings entertainment - which was packed with party tunes!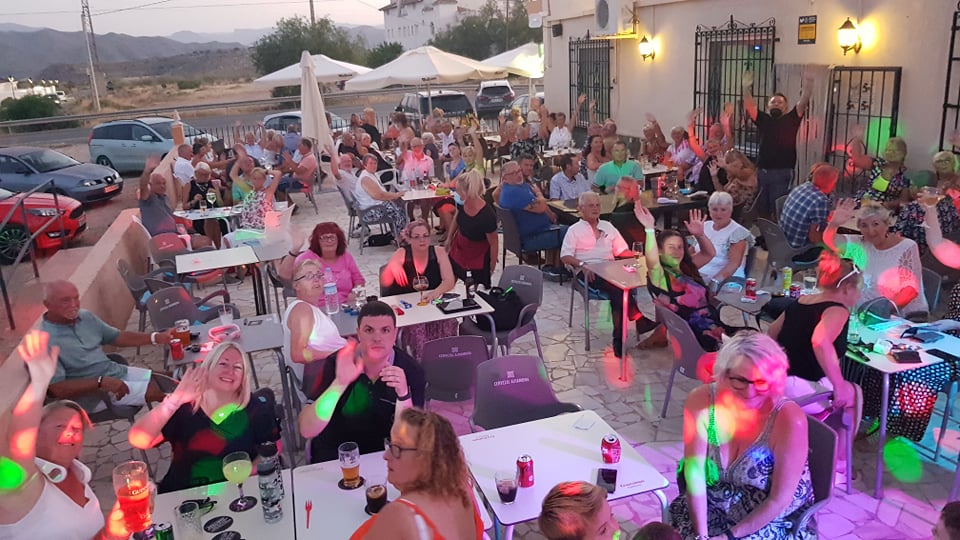 Tim Brown, Almeria Radio presenter makes BBC News!
25-07-2021
Our DJ Tim Brown, who is also the drummer with Wishbone Ash, has made his way onto BBC news sharing how lockdown affected gigging and how he joined Almeria Radio back in June
Read the full story here... https://www.bbc.com/news/uk-england-leicestershire-57929783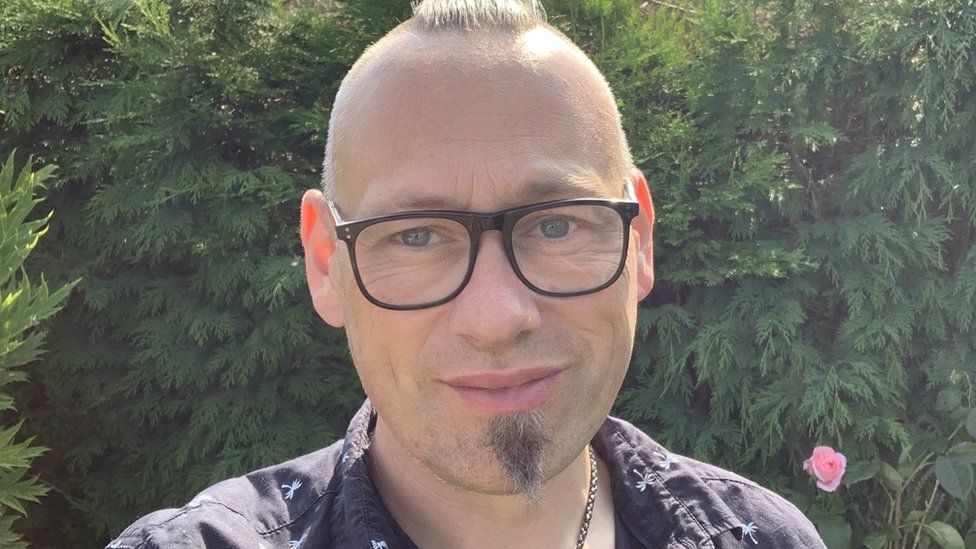 90's band TTF legend Jon Campbell joins Almeria Radio
10-07-2021
Jon Campbell, music producer, singer and DJ joins Almeria Radio presenting the Ultimate Music Show!
It's packed with Synth Pop, Synth Wave tunes from the last 40 years - and it's just brilliant!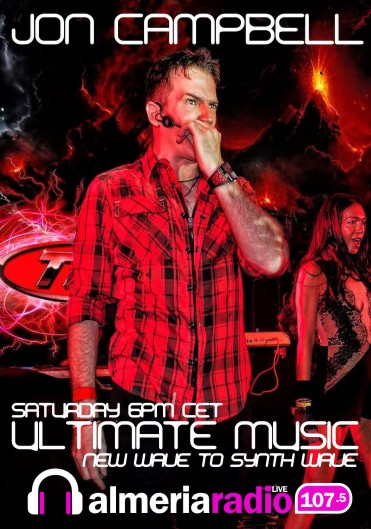 Almeria Radio have revamped the website!
08-07-2021
We thought it was time to bring our website up to date, so we have rebuilt the website from scratch plus added some new pages and features.