Shows Dedicated To Artists & Albums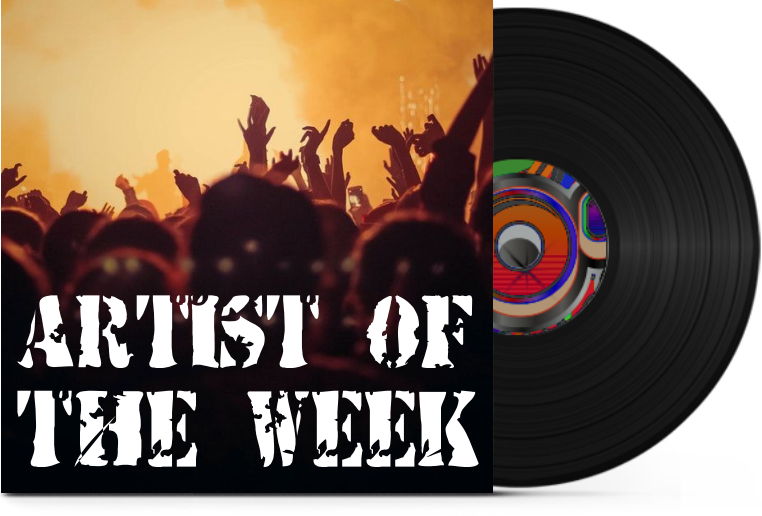 Every week Almeria Radio has an 'artist of the week'. Songs from the artist feature in all the shows and we have a 2 hour special broadcast on Tuesdays at 7pm and repeated on Sundays at 9pm
Show podcasts..
Jon Campbell's Ultimate Music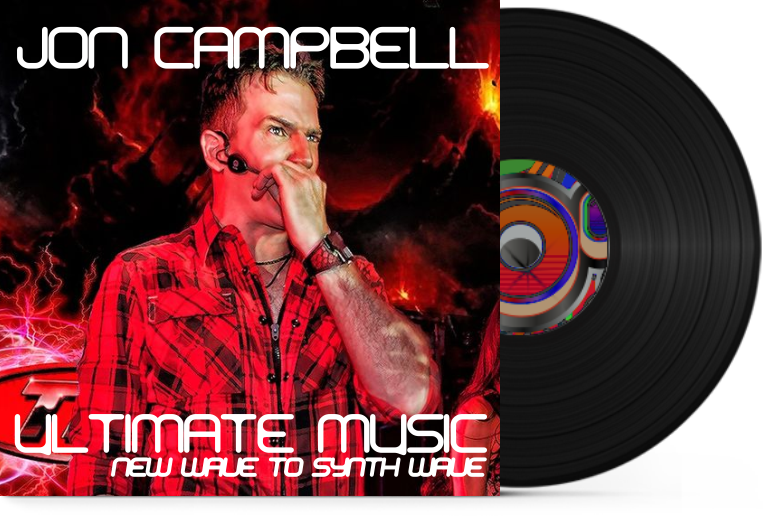 Jon Campbell is a Music Producer and DJ and is also singer and founder band member of the original 90's band 'The Time Frequency'.
Jon's 'Ultimate Music' shows features fantastic 80s tracks, B sides, alternate versions, remixes and also never heard before versions of tracks that fit into the Synth Wave and New Wave Genres... and they are not to be missed!
Show podcasts..
The Slade Show
Every Monday night at 9pm, you can catch Tim Daines for the Monday Night Slade Show. This is an extremely popular show with Slade and Rock fans alike.
Tim also includes solo music from Jim Lea and also tracks from Don Powell's Occasional Flames to name a few.
You catch up with podcasts including 'live but not live' specials and also interviews with legends such as Don Powell and Jim Lea from Slade and also others including Paul Cookson and Les Glover.
Show podcasts..
Dave Jewell's Rock Show
You can listen to Dave Jewell's Rock show every Monday night at 10pm. As a seasoned presenter 'DJ Dave', who based in the UK, does a great mix of rock tracks from across the decades with some great fun facts along the way and lots of requests.
Show podcasts..
The Reggae Revolution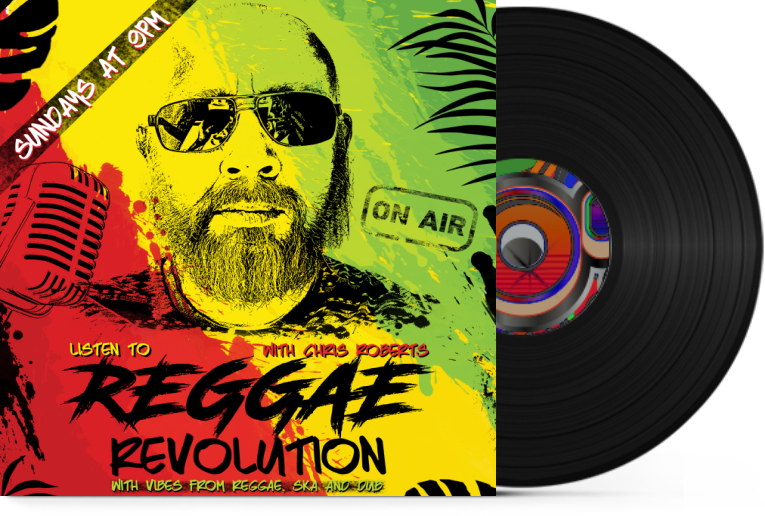 You can listen to Chris Robert's Reggae Revolution show every Sunday night at 9pm. Chris will play you lots of tracks you know and love including Reggae, Ska and Dub, plus he'll introduce you to new music along the way.
Show podcasts..
The Noughty Nineties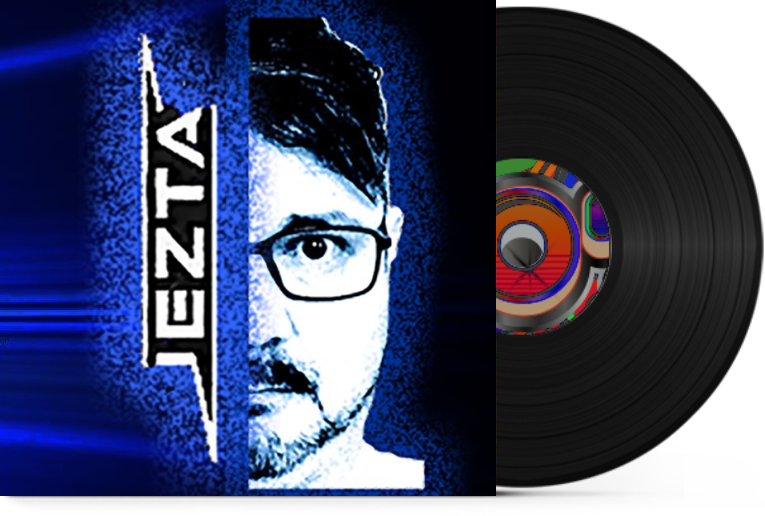 Jon Jezta every Saturday night at 8pm for the Noughty Nineties show. It's packed with club classic and exclusive remixes too and its absolutely brilliant!
Show podcasts..
Blue Iguana Chillout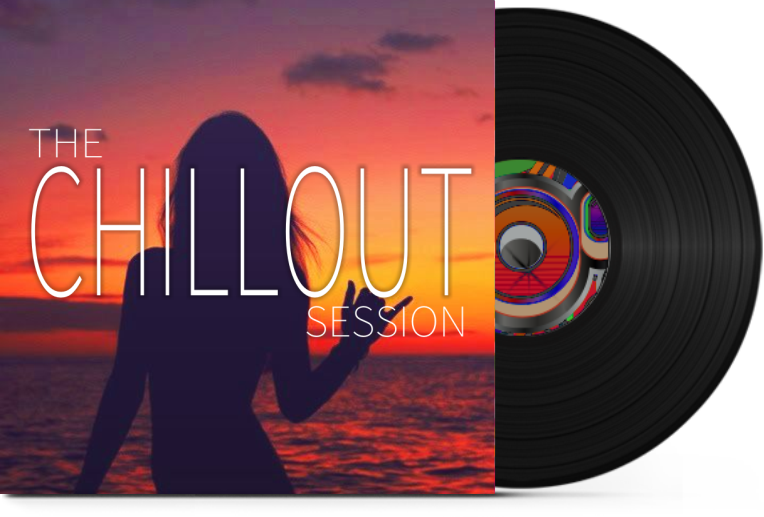 On a Sunday at 3pm, you can listen to a 2hr special from Blue Iguana Entertainments' Emma Keen. Emma produces a great show and The Chillout Session features ambient music, lounge music and music you can chill to.
Emma often features new and upcoming artists too, and she spends the whole week ahead listening to brand new music submitted for inclusion in this awesome show!
Show podcasts..
Emma's Ultimate 80's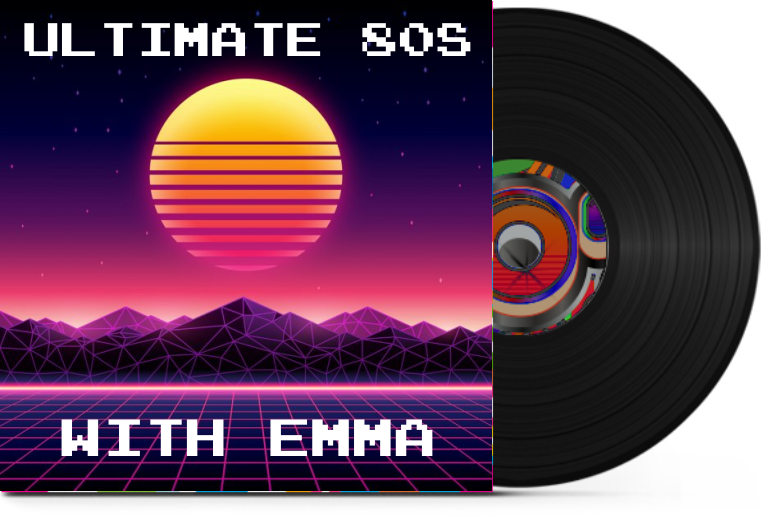 Previoulsy, on a Saturday at 6pm, Blue Iguana Entertainments' Emma Keen produced some great 80s shows.
If you missed any you can catch up with them right here!
Show podcasts..
Casa del Ritmo - The r/K Theory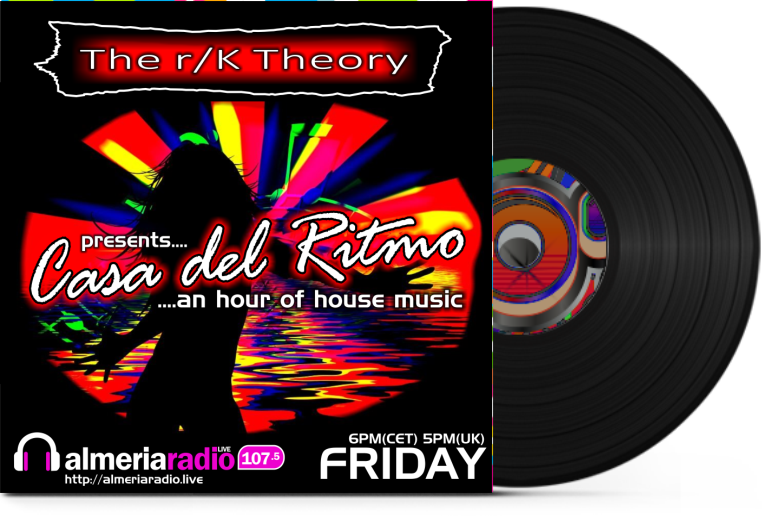 Every Friday night at 7pm you can join our very own r/K Theory. He doesn't like the limelight so you often see him around town with a brown bag on his head.
Regardless of his dress sense, you'll love his show - Casa Del Ritmo - which is an hour of pure house in the mix!
Show podcasts..
The Mashup & Remix Show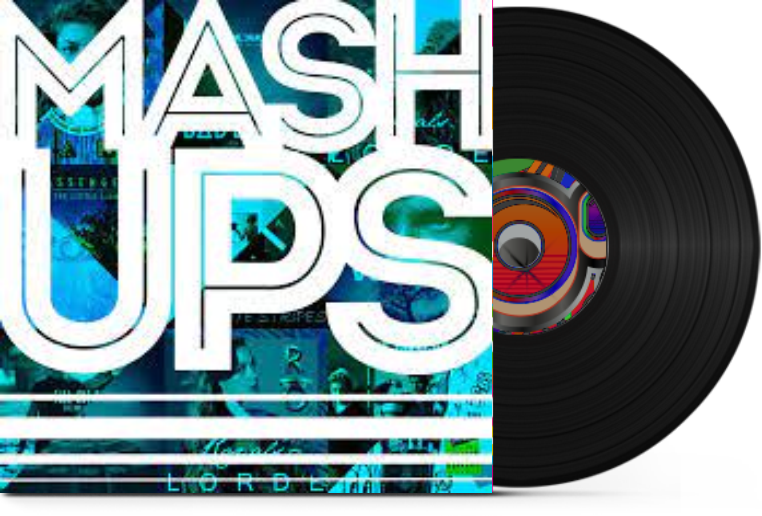 Back in 2020, Rob Mac did a one hour special dedicated to Bootlegs, remixes and Mashups with focus on some producers such as The Shape Shifters and Purple Disco Machine!
There are 30 great shows to listen to, and brand new shows will be back later in 2021
Show podcasts..
Rob Mac - 80's Top Of The Pops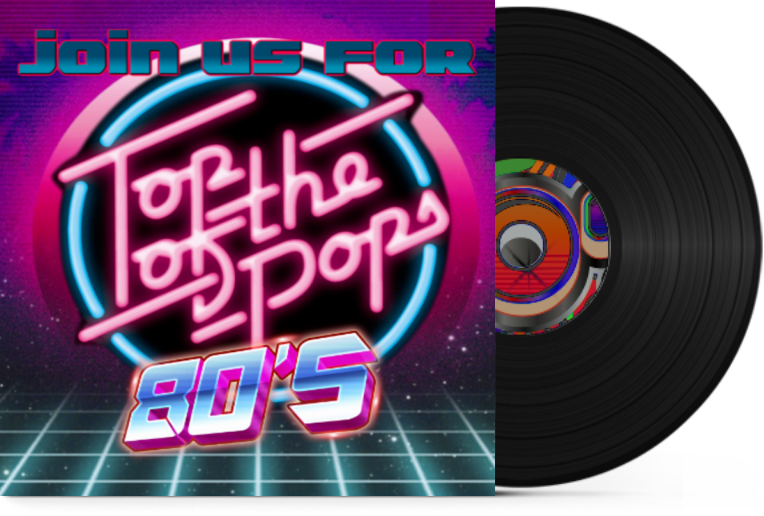 On a Sunday at 5pm, you can catch a one hour show dedicated to The Top Of The Pops 80s era with a theme that harks back to the days of Mike Reid and Kid Jenson - even featuring the the old Top Of The Pops theme music.
Dig out the leg warmers, back comb your hair and have a listen... You'll be back in the 80's in no time.
Show podcasts..
Ryan Brown
Ryan Brown has produced some great shows here on Almeria Radio and you can catch up with some of the shows Ryan has recorded..
Show podcasts..
Other Podcasts
Sometimes we record other shows... And these feature here.
Show podcasts..